Public WiFi signals are not encrypted.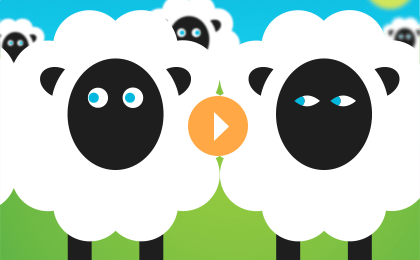 An easy target

No public WiFi hotspot in the world is secure.

Hacking your signal

Anyone using the same hotspot can intercept your PC's WiFi signal.

Your info is exposed

Your bank or credit card info and private e-mails can be stolen out of thin air.
PRIVATE WiFi makes you invisible.
Encrypt everything

The app encrypts all the data going in and out of your smartphone.

Worry-free

Confidently surf, share, shop, and bank online.

Works anywhere

Get bank-level security in any hotspot, anywhere in the world.