---
---
Media Coverage
---

---
October 31, 2014
Recently, our employee Caleb Huff was featured in a segment on CNN which focused on how public WiFi can easily lead to identity theft. Caleb showed the CNN reporter just how easy it was to snatch usernames, passwords, and even Read More
July 10, 2014
CBS News' Jericka Duncan reports on how PRIVATE WiFi can keep you safe on public WiFi.
May 17, 2011
Gadgetwise profiles "VPN for the masses". Read More
---
---
Our Partners
If you are interested in offering PRIVATE WiFi to your organizations' members or customers, please contact Jennifer Praeger, Global VP, Business Development & Partnerships at . For information on content partnerships, please contact Jillian Ryan, Director, Content & Social Media Strategy at .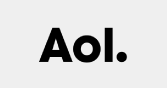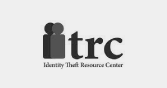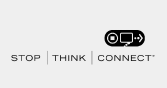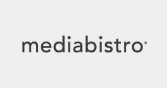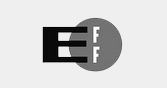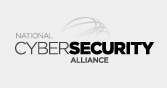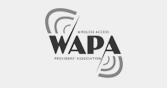 ---
Testimonials
Great service to use when on public WiFi!
Don B., U.S.
Thursday, October 2, 2014
I want to thank you for your excellent customer support. I had an issue, and you got on it right away. Without your hard work, I wouldn't have the safety of a VPN for when I need to use public internet in the coming days. I would definitely recommend you to anyone who needs to use a VPN!
Lauren S. , U.S.
Friday, September 12, 2014
I am a big fan of your company. I rate your customer service as outstanding. I am a true believer in good customer service and the one I received was a 10.
Johannes V. , U.S.
Friday, August 8, 2014
I would like to thank PRIVATE WiFi Support for helping me. Very helpful staff.
Bob A. , U.S.
Tuesday, August 5, 2014
---
---