---
---
Media Coverage
---
---
January 10, 2018
"In a study by privatewifi.com, a whopping three-quarters of people admitted to connecting to their personal email while on public Wi-Fi."
October 31, 2014
Recently, our employee Caleb Huff was featured in a segment on CNN which focused on how public WiFi can easily lead to identity theft. Caleb showed the CNN reporter just how easy it was to snatch usernames, passwords, and even credit card numbers when a person failed to protect themselves with a VPN when accessing [ Read More → ]
July 10, 2014
CBS News' Jericka Duncan reports on how PRIVATE WiFi can keep you safe on public WiFi.
---
---
Our Partners
If you are interested in offering PRIVATE WiFi to your organizations' members or customers, please contact Jennifer Praeger, Global VP, Business Development & Partnerships at .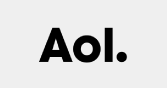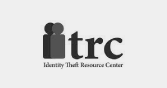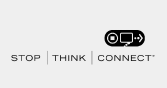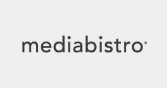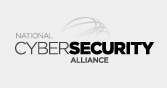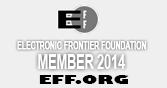 ---
Testimonials
I am very impressed with your customer service and your product!
Jo, U.S.
Saturday, September 26, 2015
I needed to say thank you! You twice have given me very fast and precise customer support...Your costumer support is second to none, you seem genuine with your willingness to help the consumer and for that I thank you.
David K., U.S.
Tuesday, April 28, 2015
I just want a state again that my interface with your company has, on every level, been outstanding – even extraordinary. You guys are great.
Ken, U.S.
Tuesday, March 10, 2015
Thank you for such a fast response, you guys are EXCELLENT AT CUSTOMER SERVICE!
Paul D. , U.S.
Thursday, November 20, 2014
---
---