---
---
Media Coverage
---

---
July 10, 2014
CBS News' Jericka Duncan reports on how PRIVATE WiFi can keep you safe on public WiFi.
May 17, 2011
Gadgetwise profiles "VPN for the masses". Read More
April 28, 2013
The Today Show endorses PRIVATE WiFi's cutting-edge
personal VPN technology. Read More
---
---
Our Partners
If you are interested in offering PRIVATE WiFi to your organizations' members or customers, please contact Jennifer Praeger, Global VP, Business Development & Partnerships at . For information on content partnerships, please contact Jillian Ryan, Director, Content & Social Media Strategy at .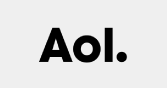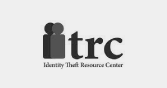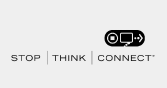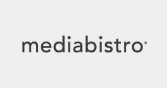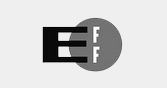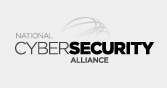 ---
Testimonials
Most impressive customer service. Problem was immediately resolved upon receipt of your concise instructions. Thanks! 
Todd C, U.S.
Friday, July 25, 2014
It has been an absolute pleasure to deal with PRIVATE WiFi. Your customer service dept. has resolved any issues that have come up. Bottom line is that I think PRIVATE WiFi is a program that offers a great value.
Thomas A. , U.S.
Friday, June 20, 2014
I wish you all the best of luck in your business. It is helping thousands to have some freedom on the Internet. Especially people like us, in oppressive countries where we can't even be sure to get back home safely everyday because of our concerns about our people's Internet freedom and freedom of speech.
M.D., Europe
Sunday, June 8, 2014
"This is the best customer followup I have experienced in years thanks!"
Ron R. , U.S.
Friday, June 6, 2014
---
---