---
---
Media Coverage
---
---
May 17, 2011
Gadgetwise profiles "VPN for the masses". Read More
April 28, 2013
The Today Show endorses PRIVATE WiFi's cutting-edge
personal VPN technology. Read More
April 17, 2014
PRIVATE WiFi's new study on WiFi behavior among U.S. adults was recently mentioned in a Washington Post article dealing with connecting to WiFi while abroad.
---
---
Our Partners
If you are interested in offering PRIVATE WiFi to your organizations' members or customers, please contact Jennifer Praeger, VP of Marketing, at . For information on our affiliate marketing program, please contact Mike Neder, VP of Internet Marketing, at .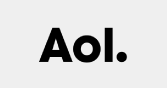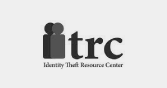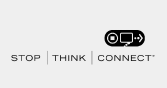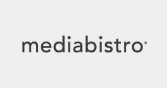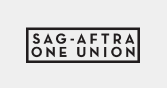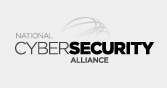 ---
Testimonials
I just wanted to say thanks for the quick support. I am loving this service every time I use it. Thanks again.
Michael K. , U.S.
Sunday, April 20, 2014
I feel safer about going about the web.
Esker Franklin M, U.S.
Monday, March 31, 2014
This app is amazing. I use it all the time. ❤️
Elit3xCreepx69, U.S.
Saturday, March 29, 2014
I use this at school and at home, excellent app.
Cupcakewashere, U.S.
Saturday, March 29, 2014
---
---