Ok, so your Phone
is smart. Now let's
make it safe.
Keep your PC secure in any hotspot.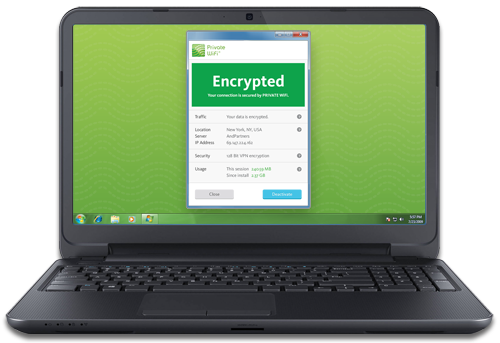 Get a FREE 10-day trial

»
X
Download your FREE -day trial
of PRIVATE WiFi for your PC

Enter your email address and then click Download below so we can activate your
trial and send you instructions how to protect ALL of your devices.
Download >
We will never share your email address with any 3rd party. View the PRIVATE WiFi Privacy Policy.